Dan's Custom Hardwood Flooring in Norwell
Installation & Refinishing
Our hardwood flooring team is proud to serve Norwell, Massachusetts and surrounding areas. Norwell homeowners love the way hardwood flooring looks in their homes and installing and refinishing hardwood can really change the way a home looks and feels. Hardwood is truly timeless and you will love how this flooring changes the look and feel of your home. Hardwood has been a flooring option for centuries for good reason.
Dan's custom hardwood flooring offers installation and hardwood refinishing services. Refinishing your hardwood flooring can give it a new lease on life. Revitalizing your floor with a refinish will improve the look of your floor and your home. Using the right refinisher for your flooring will help to ensure the results are beautiful and long lasting.
Dan's custom hardwood flooring doesn't just work in Norwell but also services the South Shore, Massachusetts area. We are proud of the reputation we have built in the area and hope our reputation speaks volumes about the quality of our company. When you are ready to expand your hardwood flooring, refinishing existing hardwood or install new hardwood flooring we hope you trust our craftsman teams to work on your home.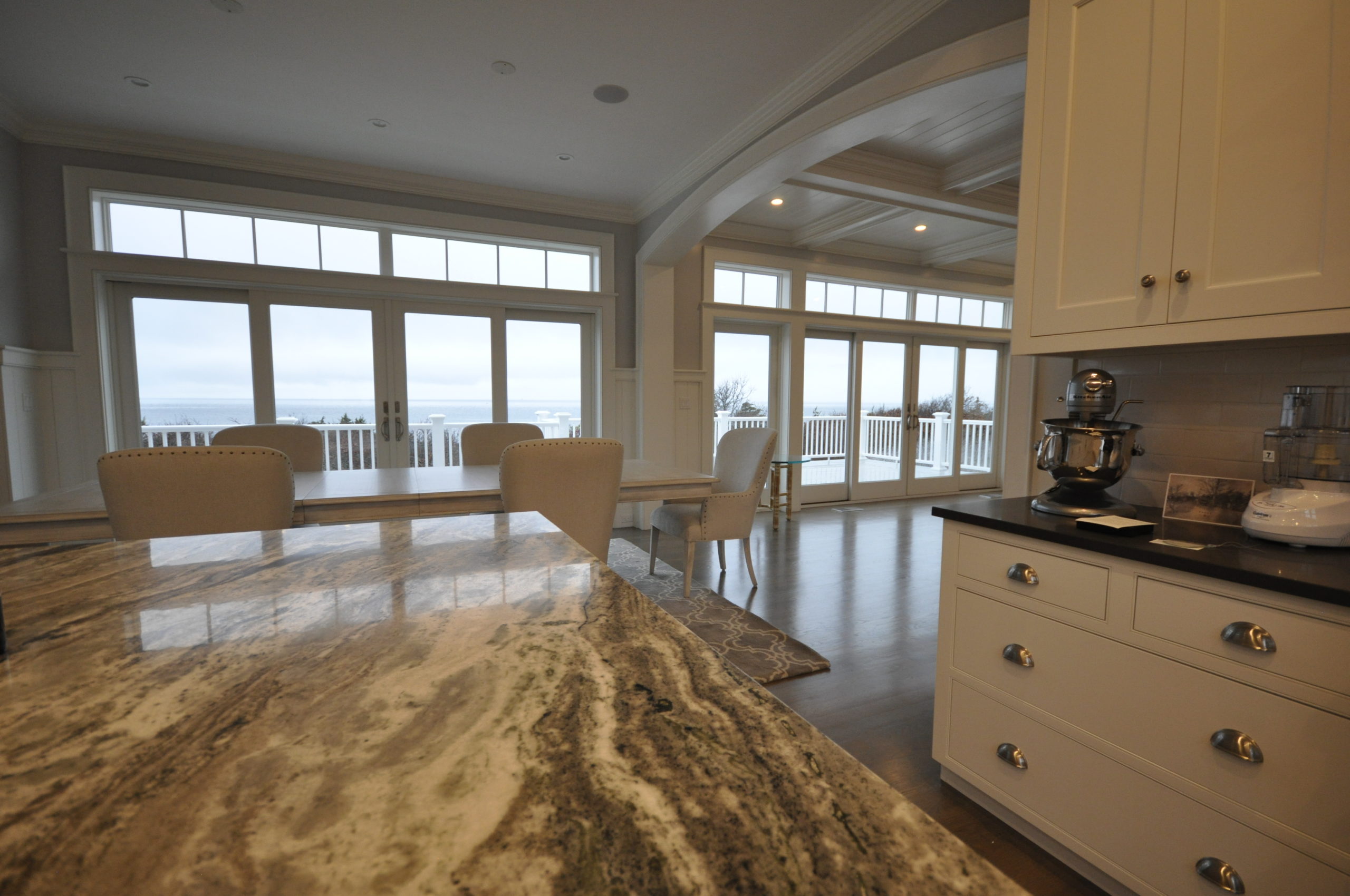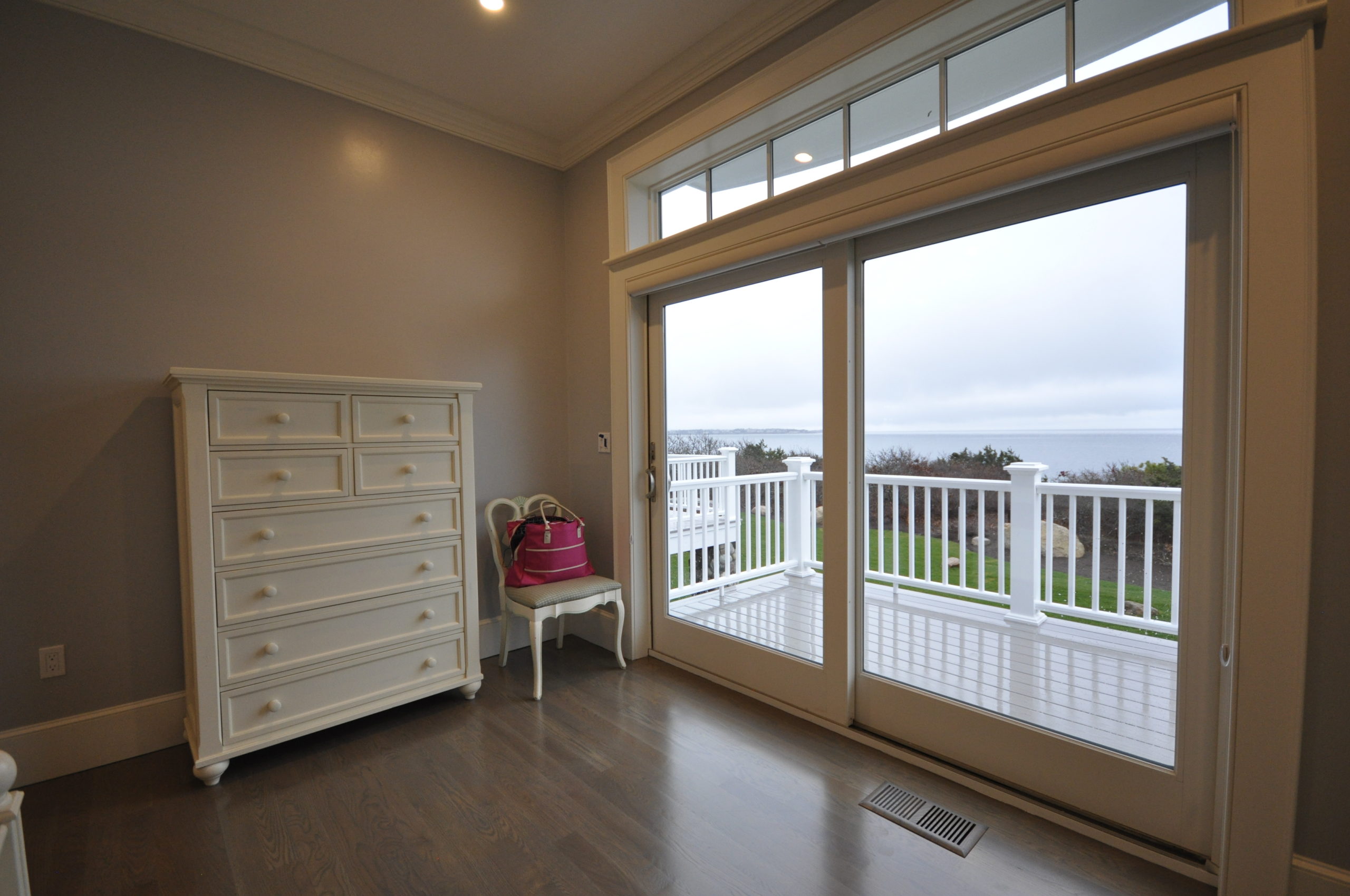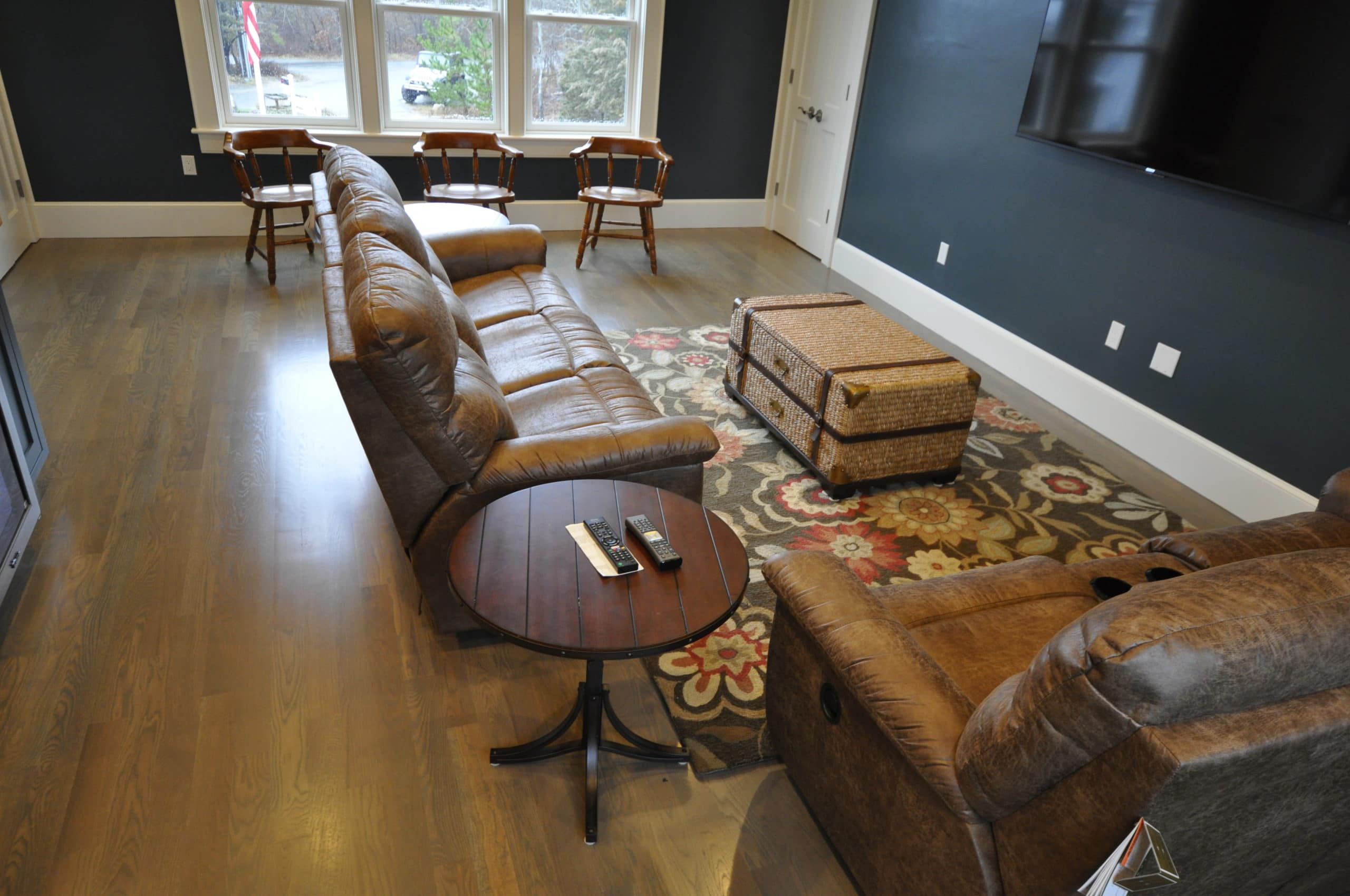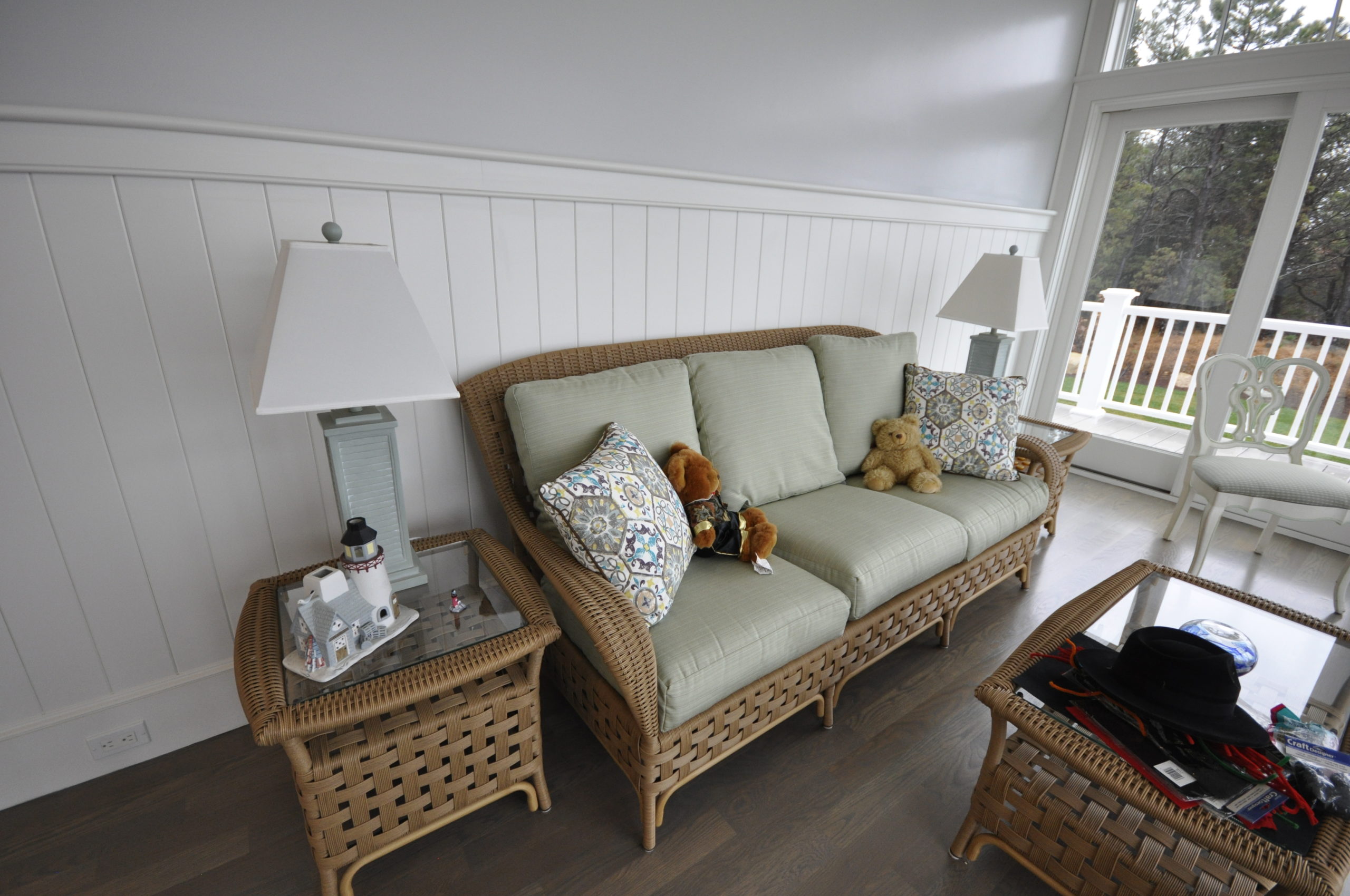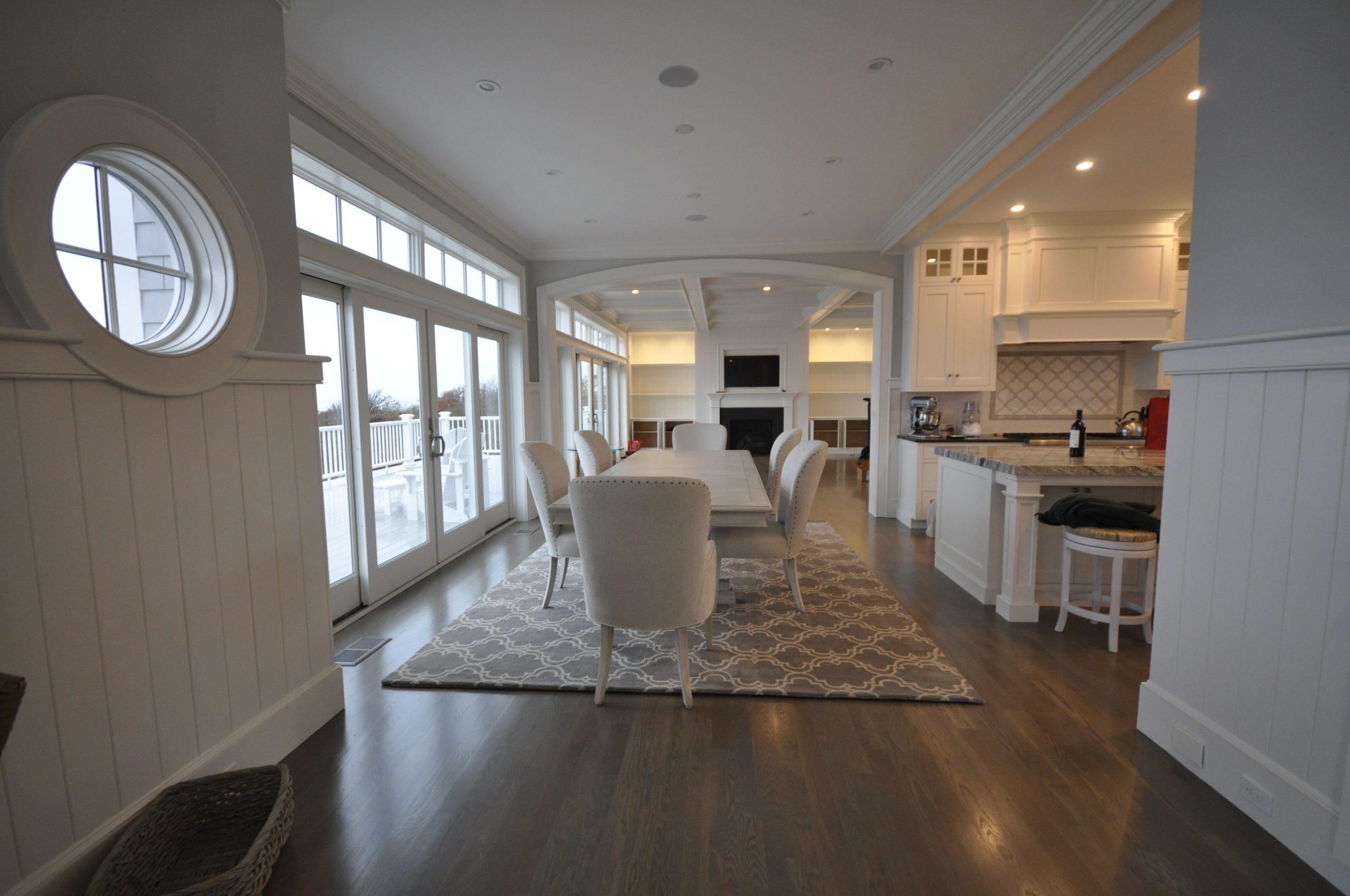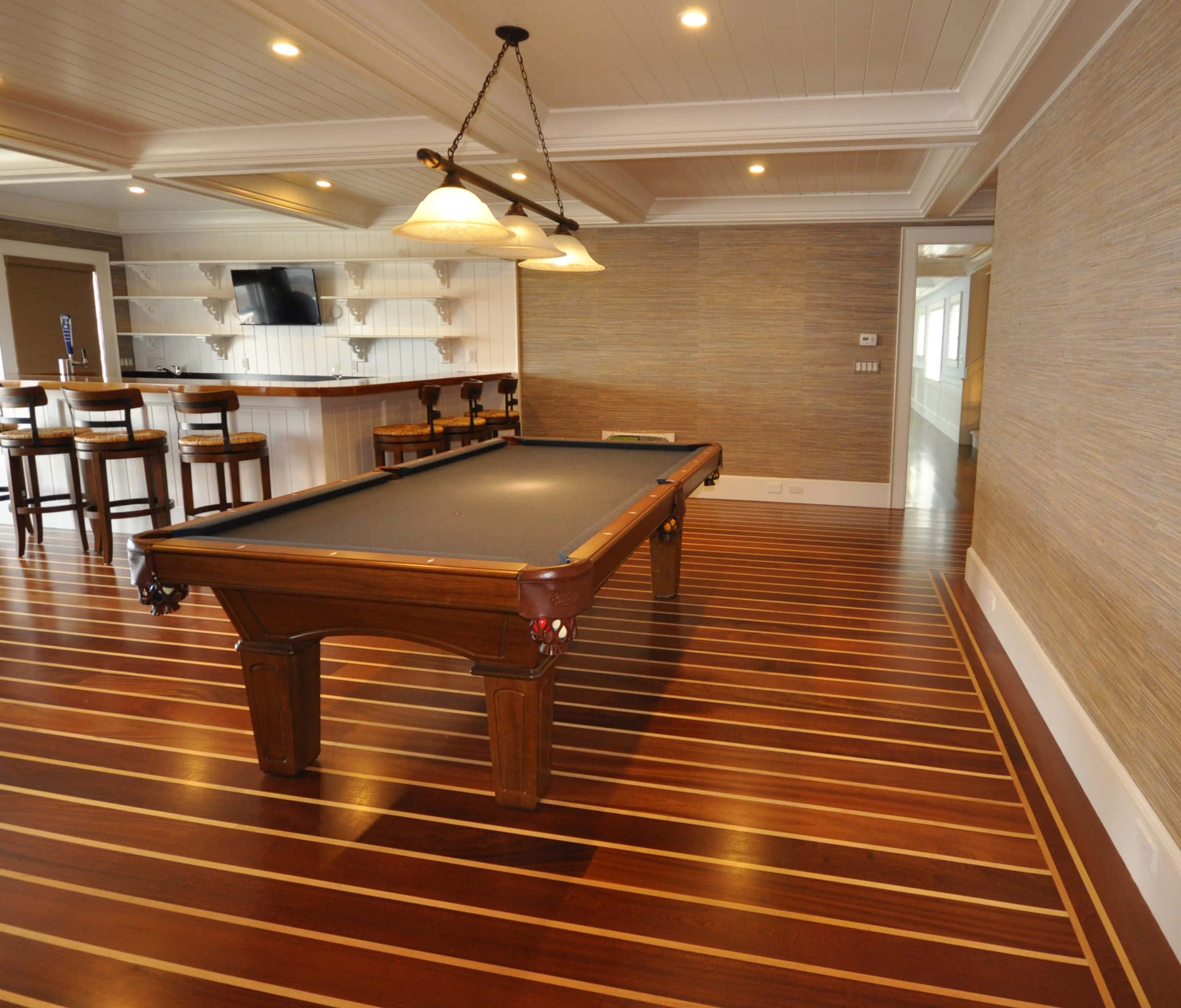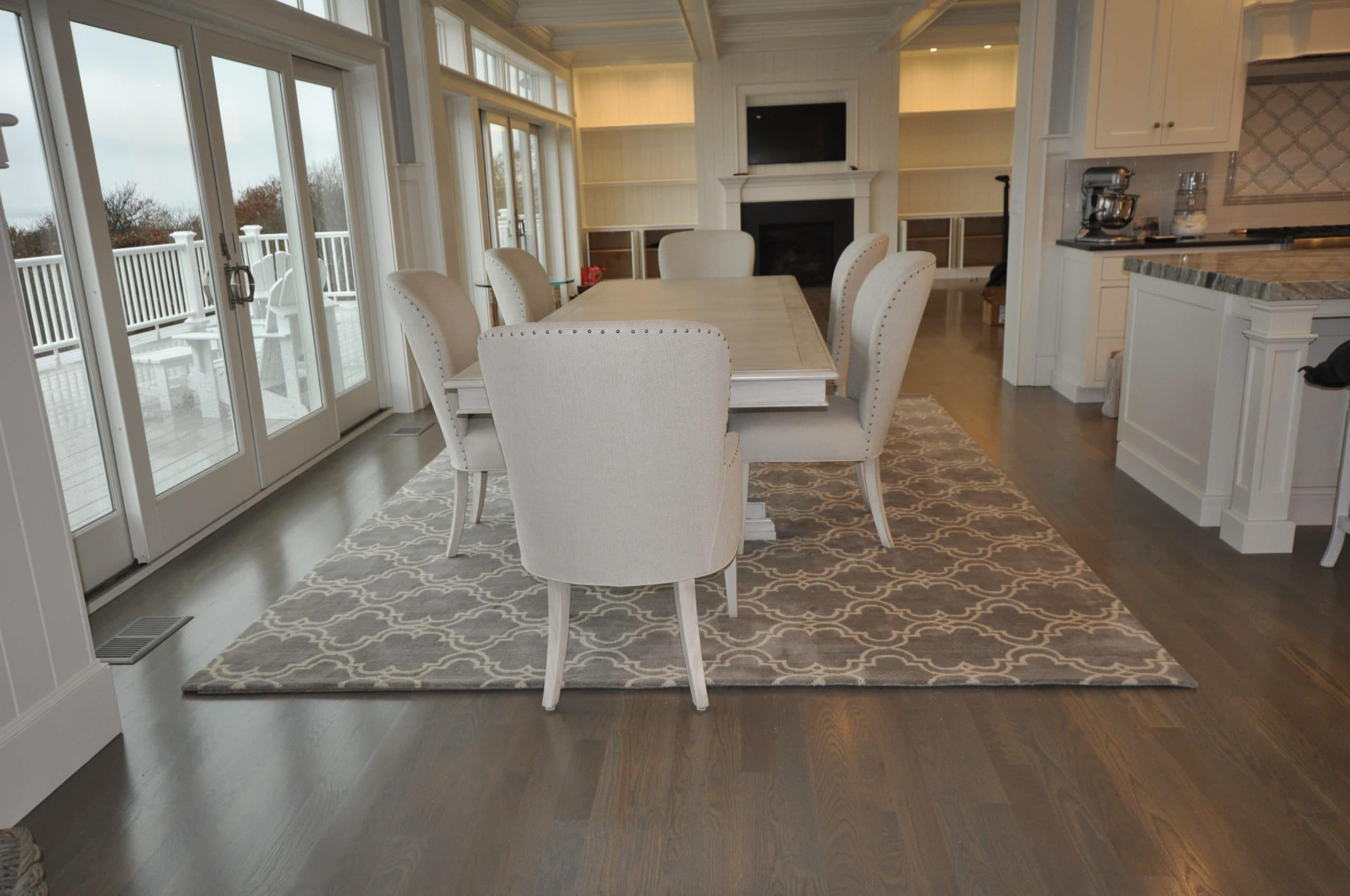 Why Dan's for Hardwood Installation & Refinishing
Tired of looking at ugly flooring that doesn't match the rest of your home? Hardwood floors are the answer! Dan's Custom Hardwood can give you a wide variety of hardwood options to choose from with a professional installation or refinishing. The days of scrubbing stains and soaking up spilled drinks from the carpet are over – make way for the easier to clean and more durable flooring option!
Dan's Hardwood Floor offers hardwood floor installation & refinishing services. Servicing the Norwell area for over 20 years, we guarantee a great job that you love at the end. Our employees are all certified with the major manufacturers to make sure we bring you the best & highest quality job possible.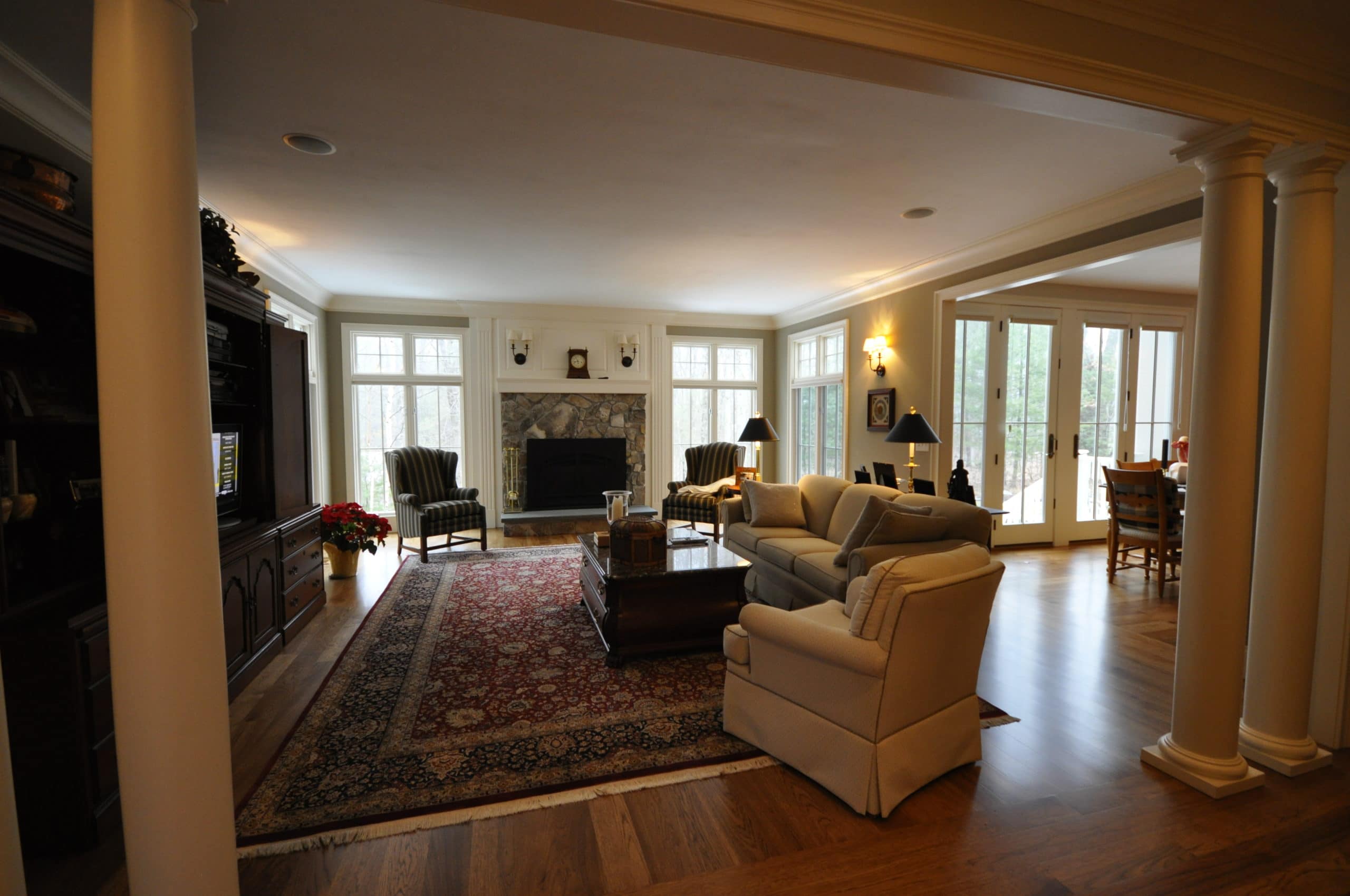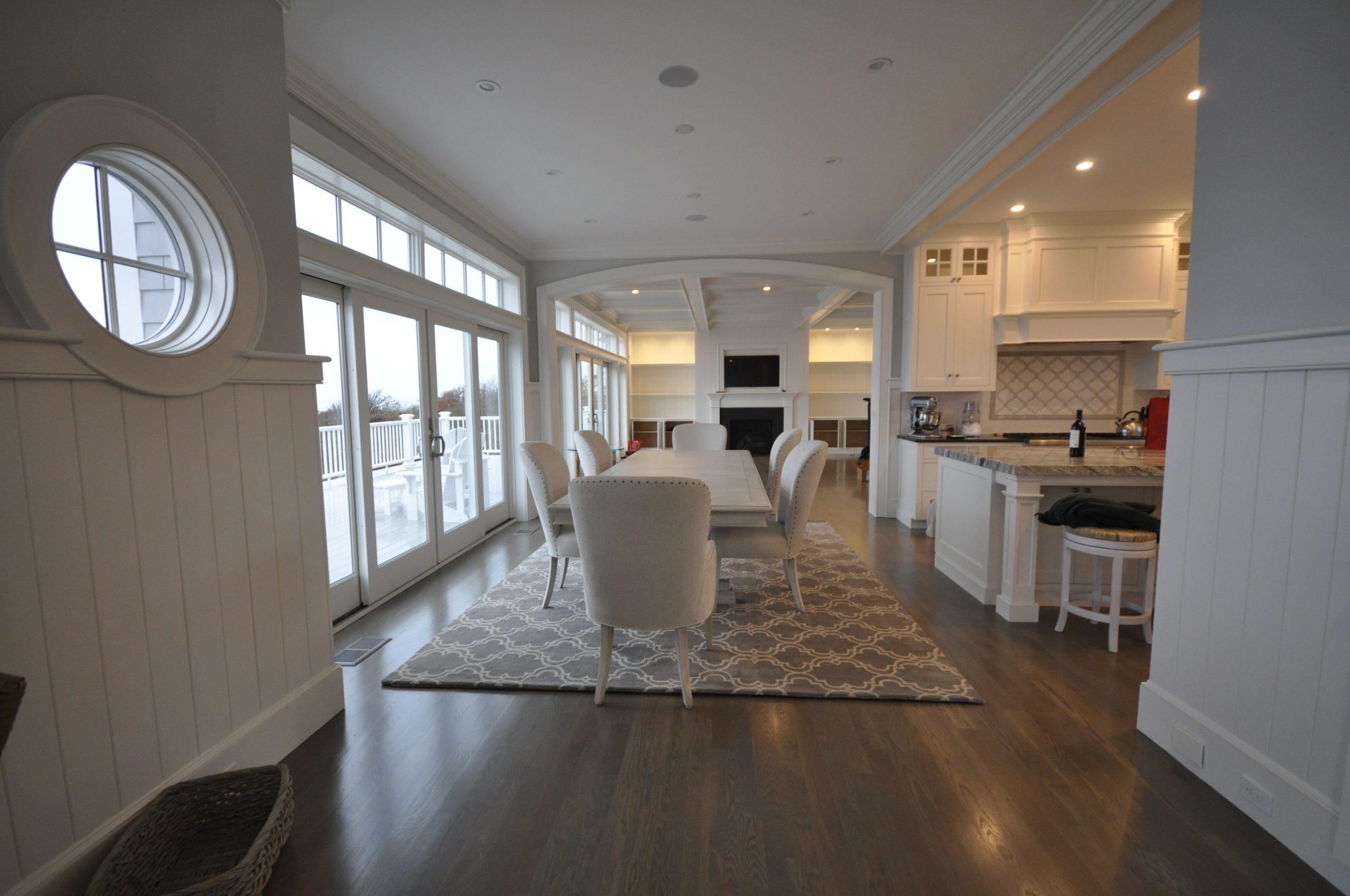 What to Expect for Your Norwell Hardwood Installation & Refinish
Every customer of ours is very important to us. We always strive to bring you the very best in quality work and materials for each and every job. Being certified makes sure that our company is up to date on everything hardwood and we are using the best of the best.
Dan's Customer Hardwood also uses the most qualified employees who care and are attentive about each project. Our hardwood flooring projects are not just quick and simple projects. Each projects gets the time it needs and deserves.
By using the proper processes we make sure that we make your floor the best it can be, but, more importantly, it will last for many years to come. By using the highest grade finishes and properly sanding a hardwood floor during a hardwood floor refinish or after a hardwood floor installation you get the best floor for your family.
Norwell Refinishing Process
Here at Dan's Custom Floors in Boston, we like things to be simple: for one, simple things are easier to communicate, and two, simple is most often the way to go to ensure a proper job. We like to take it back to the basics with straightforward processes, knowledgeable employees, and transparent strategies. From the very beginning, we start with open communication to our clients about what they would like to see in the results of refinishing their floors. We will work with you to establish a timeline of when the project will be done, along with what you can expect from our experienced employees while they are in your home for the short duration. Once we are on the same page and have gotten a chance to physically see their floors, we can make an accurate bid for your project.
After that, we bring our tools and specialty vacuum systems to your Boston home to start the process of sanding down and dustless refinishing your soon-to-be beautiful floors. After the floors have their last coat of finish, we complete a final walk-through with you. This is the time where we impart some information on the best ways to maintain your refinished floors for the longest life, and ensure you are satisfied with the dedicated work we have provided. At this point, all messes will be clean, and all materials will be out of the home to show the full results.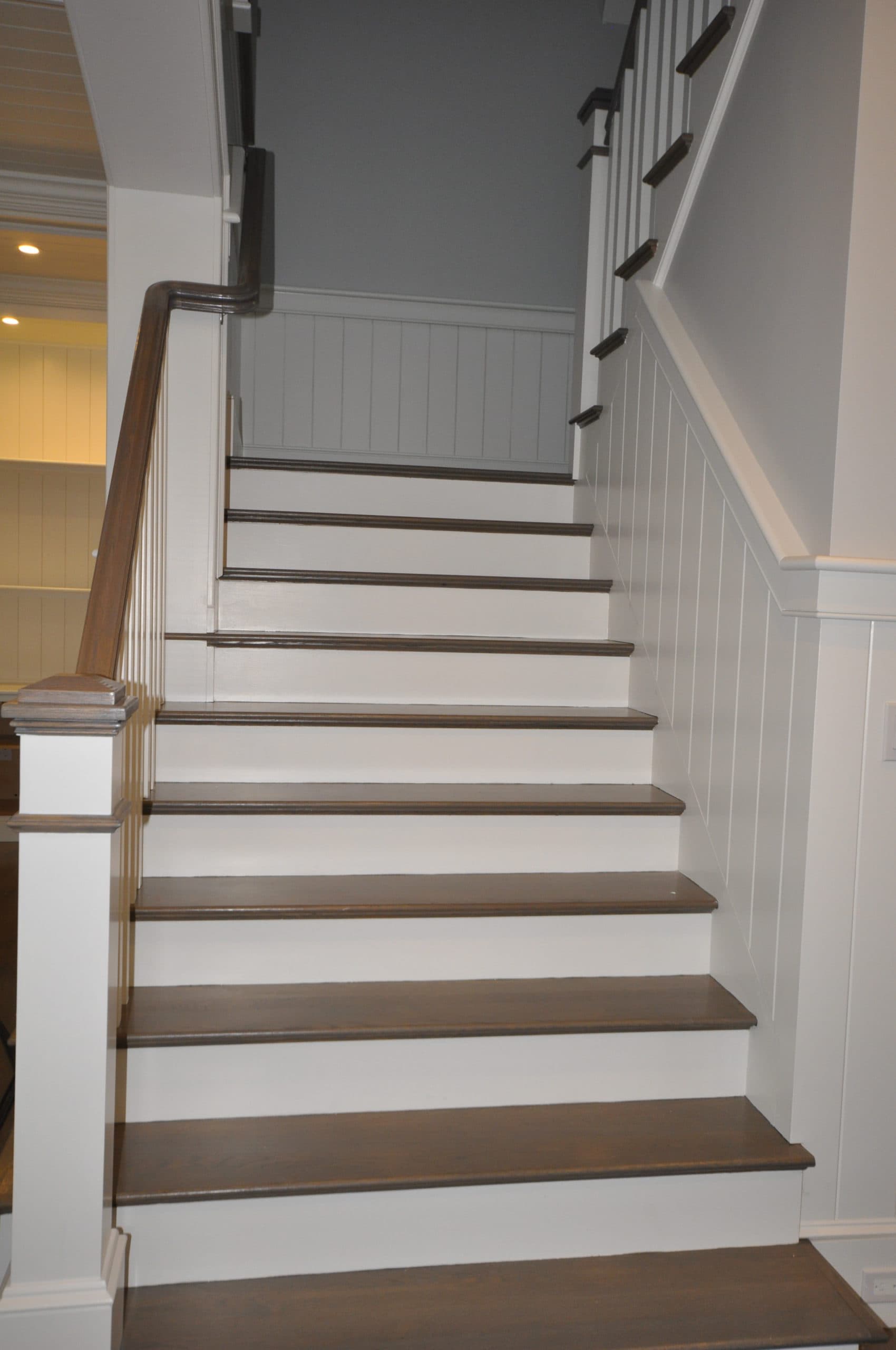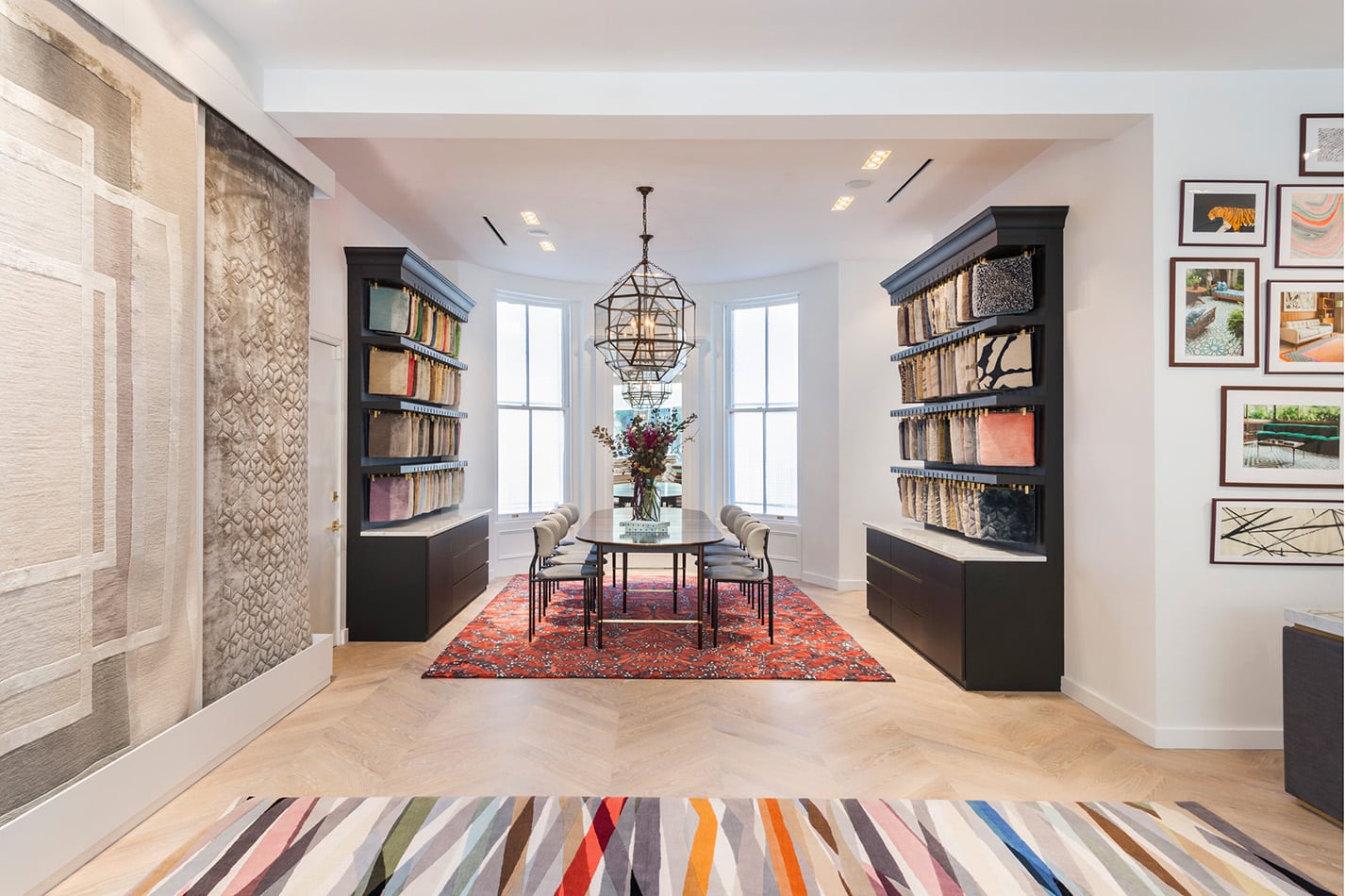 Norwell Installation Process
When you use a professional hardwood installation company, your hardwood flooring options are vastly expanded. However, we typically see most people choosing between the same five different types of wood for their floors: walnut, hickory, oak, cherry, and maple. Each one has different benefits:
WALNUT
Extremely durable and resistant to chipping, this type of flooring does not tend to warp due to water (so feel free to mop!). Although it tends to be more expensive than other options, walnut adds a lot of value to your home.
HICKORY
This lighter colored wood is prized is often used because of its ability to stand up to extended amounts of regular wear and tear. This wood tends to have a more "natural" look.
OAK
Oak wood is able to blend with a broad range of other styles in homes without clashing. This wood is handy to have in bathrooms and kitchens because it does not soak up water quickly – if something happens, you should not have to worry about your floors immediately!
CHERRY
This beautifully rich wood is a great addition to any home. For those that listen to music, sound tends to bounce off this wood for some fun acoustics! This option hides dust and grime more easily than others.
MAPLE
Maple is a wonderful option for those that like to change their interior fairly often because it balances well with many designs (even minimalism). This wood is extremely durable and even will hold up to kitchen pots being dropped on them!
These are just some of the popular option you will see when searching for hardwood floors in Norwell, Massachusetts. When it comes to finding the perfect hardwood option for you, we will not stop until you are satisfied! We are able to help you choose the right durability and style depending on your lifestyle and tastes without overwhelming you. No matter what you are looking for, we can help you settle on a choice (and install it for you) in no time.
Different Options for Hardwoods
As far as refinishing options go, the choice to stain your floors is completely up to you! Just like figuring out what new hardwood floors you would like, we can help you choose the right stain for your home's floors. Because refinishing is the more sustainable option, we typically recommend utilizing your original floors as much as possible to help the environment.
Dan's Custom Hardwood commits to the highest standard in refinishing and installation of hardwood floors. When you hire us, you know you will have a project manager that communicates with you throughout the project and a team of professionals dedicated to giving you a finished product you will love (within the amount of time that works for you). Being your go-to hardwood expert is important to us, and every project we do is important to our local business. Your refinished hardwood will look like new, and your new hardwood will be exactly what you wanted – that is our guarantee!
Let us provide you with the flooring of your dreams – call us today at 781.705.7167 for a consultation!